TOP MESSAGE
A message from the Representative Director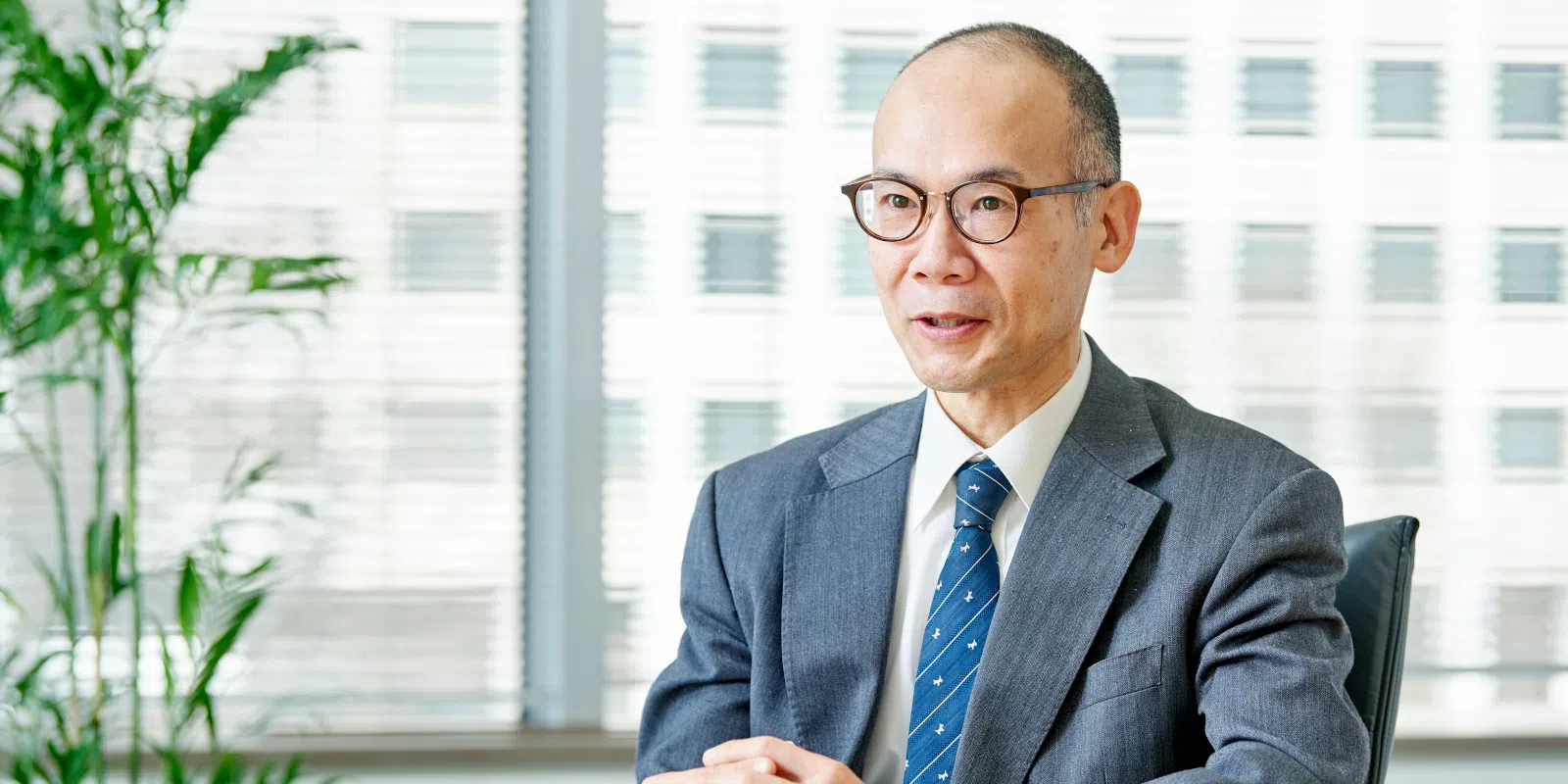 Since our establishment in 1994, Sakai International Patent Office has provided support for our clients' IP operations under the philosophy of putting the client first. In recent years, the IP industry environment has changed and corporate IP operations have shifted significantly, moving from the traditional focus on patent application and prosecution to a strategic patent business. The role expected of a patent office is changing as well.
Offering a wide range of diversified services intended to adapt to these changes, we support clients in all aspects of their IP operations, covering not only strategic patent application and prosecution but also IP training by our expert staff, anti-counterfeiting, and copyright handling.
We hope you will rely on us to help your IP department become a driving force for your business.
We will always do the utmost to meet your expectations and earn your trust.
Jun Takamura, Patent Attorney
Representative Director, Sakai International Patent Office
A message from the Chairman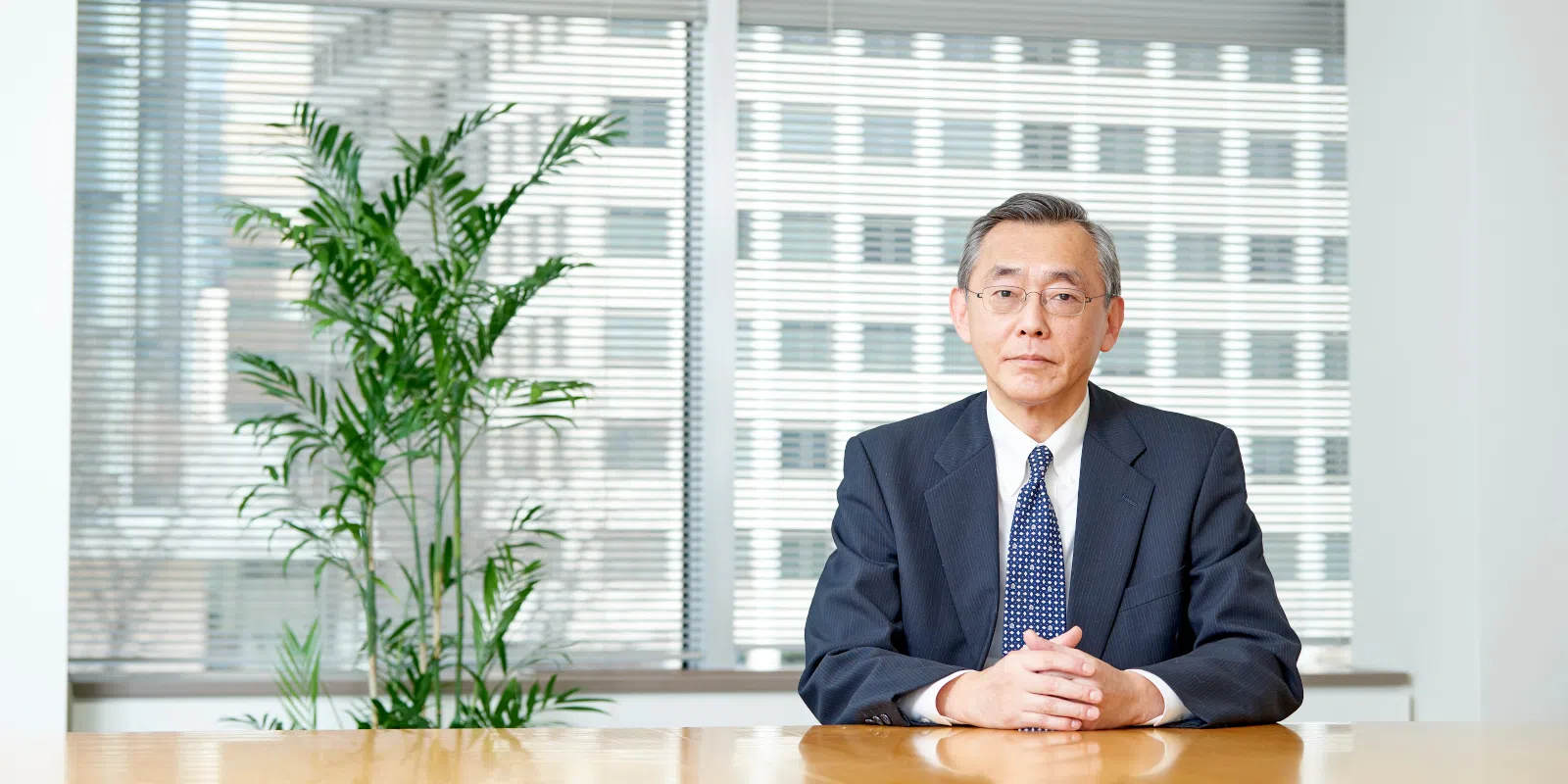 Established in 1994, Sakai International Patent Office has grown into one of Japan's leading law firms in the field of intellectual property. This is due to our unconditional commitment to putting the client first and the excellent quality of our staff who back up this commitment. Regardless of the challenge, our team of experts in the Patent, Design, Trademark, and China Strategy Departments will work together to meet the client's needs at a high level.
Our office has grown dramatically since its establishment, and we continue to actively recruit top talent as we grow. Today, with more than 500 staff including 350 engineers and the associates who support them, we are one of the largest patent offices in the world.
What we value above all is our commitment to our clients. We consider our client relationships to be our greatest asset.
Hiroaki Sakai, Ph.D. Patent Attorney
Chairman, Sakai International Patent Office